PLUMBING | HEATING | COOLING
Whether you're planning a renovation or simply need routine maintenance on your home or business' plumbing or HVAC systems, our team of professional technicians can help. We look forward to meeting you!
Lakes Plumbing Heating Cooling
Our mission is your satisfaction and exceeding your expectations. Our dedicated staff of professional administration personnel and plumbing and HVAC technicians have one goal. To serve you with the best communication and skill to provide peace of mind.
Our team of professional administration personnel and plumbing and HVAC technicians are passionate about providing you with the best communication and skill to ensure peace of mind. We have a 100% money-back guarantee, so you can rest assured that we stand behind our work.
Our family-owned and operated business has been serving Northwest Iowa for over four decades. We started with a goal of providing superior service and generous, stable employment.
We'll do our very best to provide the best quality, value and service experience you've ever had. We look forward to meeting you!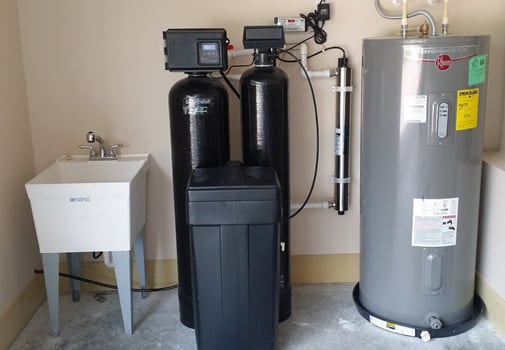 Residential Services
From fixing leaky faucets to installing state-of-the-art heating systems, our team of expert technicians have the knowledge and expertise to handle any job, big or small.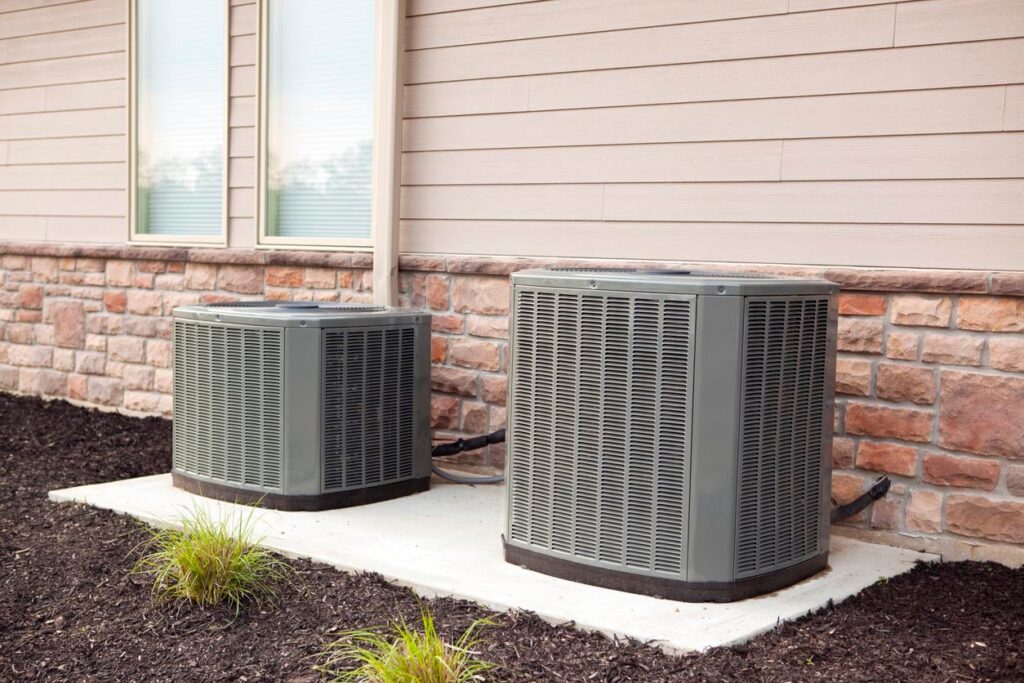 Heating and Cooling
Call Us today for your heating and cooling needs. We offer FREE estimates.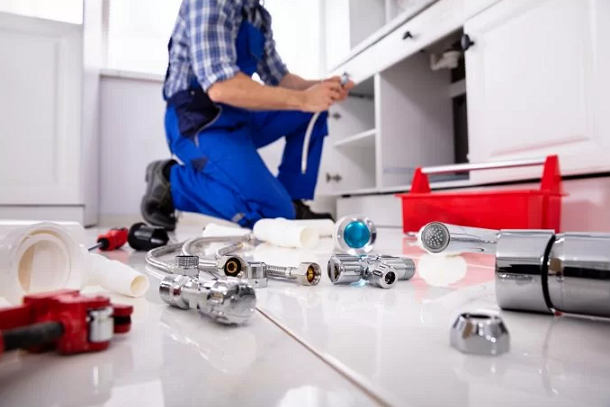 Plumbing
We offer prompt and reliable service to get your home or business back up and running as quickly as possible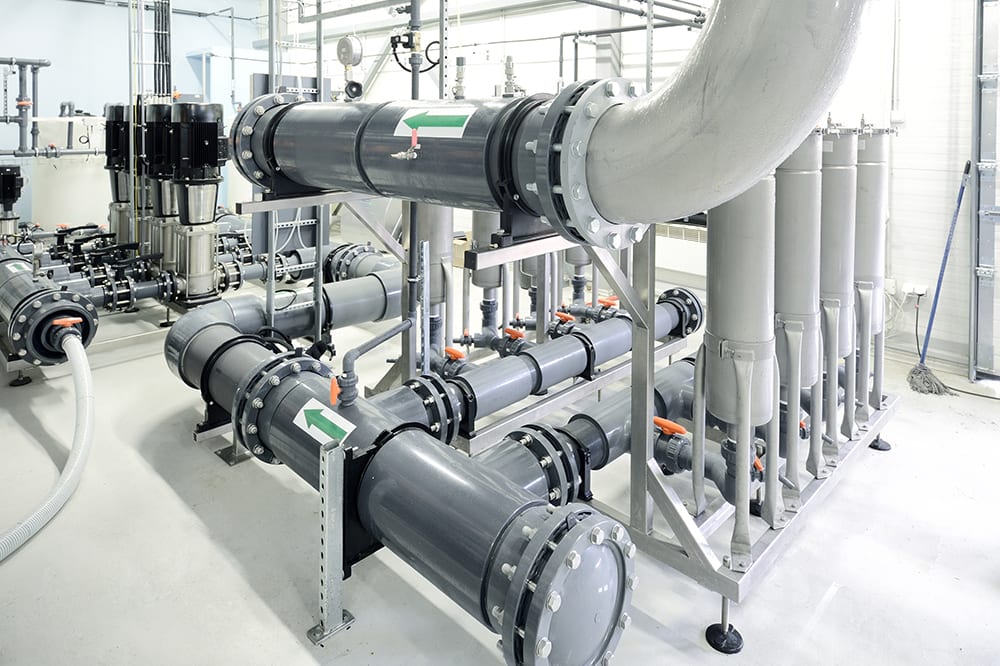 Commercial Services
No job is too large for Lakes Plumbing, Heating & Cooling. Commercial properties need professional plumbers just like residential properties.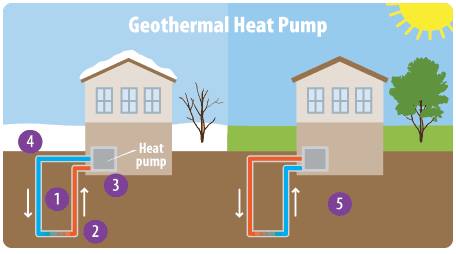 Geothermal
Geothermal systems are the most environmentally friendly way to heat and cool your home.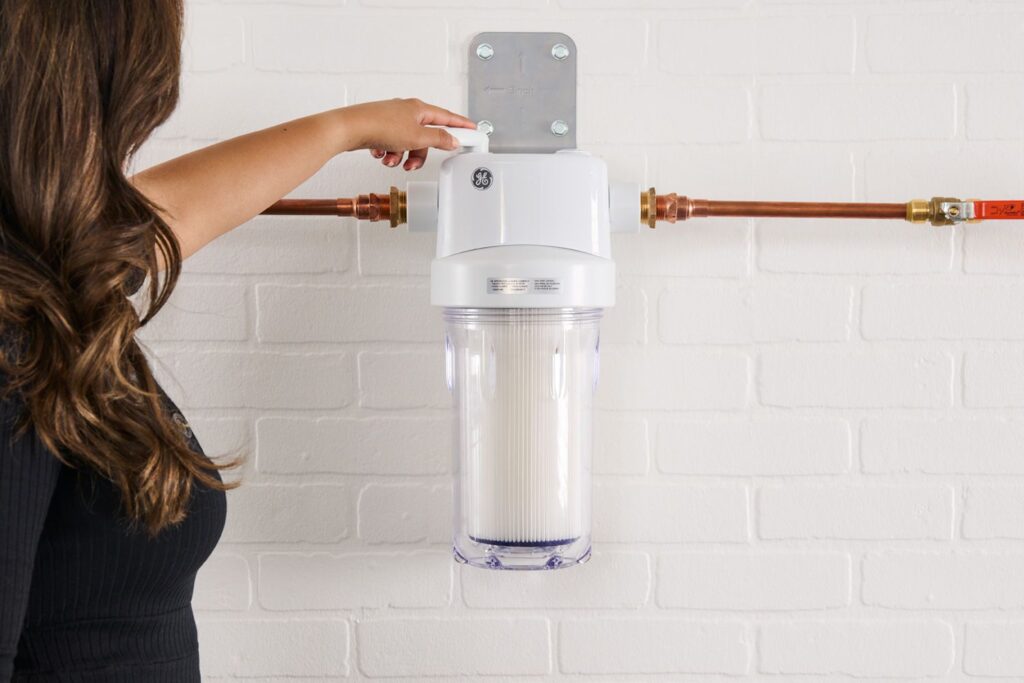 Home Water Systems
Our water experts put their very best thinking into designing water treatment products that remove just about everything from water that isn't water.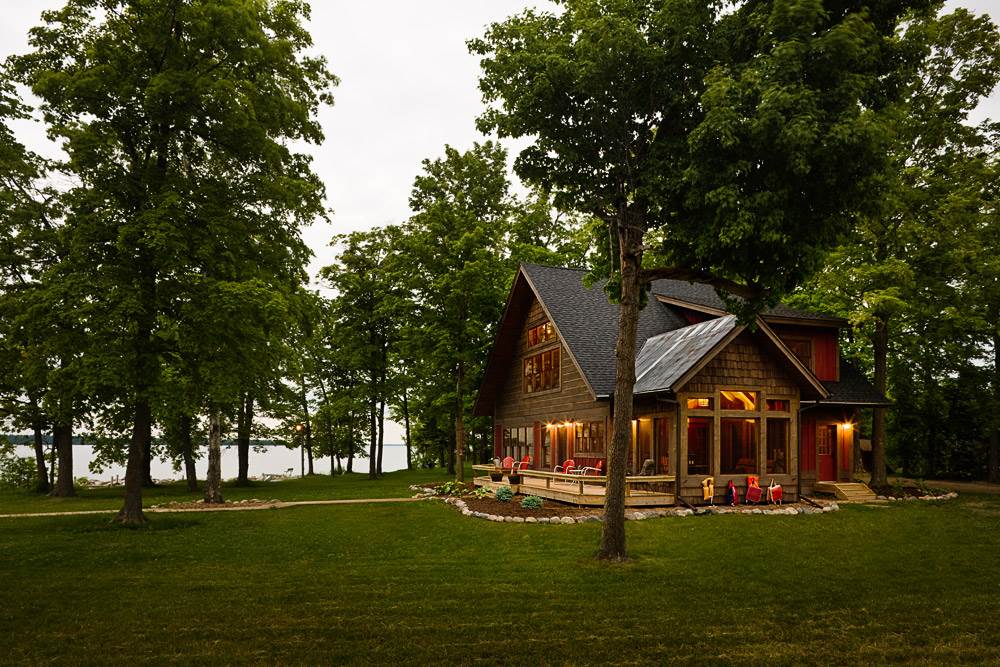 Do you have a seasonal vacation home on the Iowa Great Lakes?
We know how much work it can be to open or close your cabin for a new season. We can take care of all of that for you. Let us do the work so you can maximize your time at the lake!
We have had Lakes come out to help troubleshoot and repair our complicated heating and cooling system for our 11-room bed and breakfast. They sent Louie, who was exceptionally competent, very professional and thorough in his work. We appreciate working with him!
In an area where it can be difficult to find an appliance repairman to come in a remotely timely fashion, this was a breath of fresh air. I called first thing in the morning for our A/C leaking and they were able to fit me in just a couple hours later. Jesse was friendly, professional and efficient. Highly recommend!
I am extremely happy with Lakes Plumbing and Heating. They have been there for me with my personal home and for my business needs. I refer them to my clients and have heard wonderful feedback on both ends. It is nice to have a company that stands behind there service and products with a great group of men and women on their team! Thank you, for all your hard work.
Our expert team is here to provide you with top-notch service and support, ensuring that your home or business stays comfortable and functional all year around. Reach out today!